Description
来自韩国的Renewallife DDODDOMAM Real Puffing Cheese 芝士米条是1岁到100岁最爱的零食!
每包25g,Zip袋,现在马来西亚也买得到!
适合12个月以上的宝宝
非油炸
米、糙米、小麦
无添加剂: 不含人工香料,色素,人工甜味剂和防腐剂
不含化学农药的无化学谷物
有机,HACCP和多项ISO认证
Hot Selling Korean Healthy Rice Snack is here! 
1 pack sold every 2 minutes in Korea!
Suitable for 1 year old & above
No artificial flavoring
No deep frying
No preservatives
Expert and know-how design with best gripping size, yet crunchy and melts in your mouth easily.
Conveniently packed with resealable zip lock bag.
Perfect size to bring along as shopping, dining or traveling snacks.
Ingredients: Renewal white2 (Organic sugar, vegetable oil, mixed skim milk powder, lecithin), Chemical-free brown rice, wheat flour, Cheese powder, Organic Sugar, Sea salt. Contain wheat, milk and soy bean.
Nutritional Information
• Serving Size : 1 pack (25g)
• Amount per Serving : Energy : 115kcal, Carbohydrate : 19g, Sugars : 5.1g, Protein : 2g, Fat : 3.5g, Saturated fatty acid : 1.3g, Trans fatty acid : 0g, Cholesterol : 0mg, Sodium : 68.9mg
About The Brand

There's a reason why children constantly call out for "DDODDOMAM", which means "Again Mommy!" in Korean, making it the rice snack your child would want more!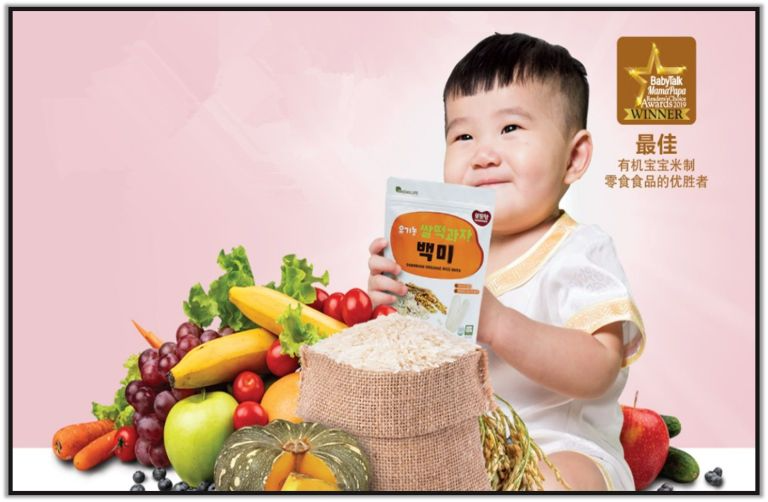 While children want DDODDOMAM, parents provide with peace of mind. And here's why! The rice used to make DDODDOMAM snacks are pesticide-free, high-quality and freshly harvested from the fields of YangPyeong Gun, Korea's designated environmental-friendly agriculture zone.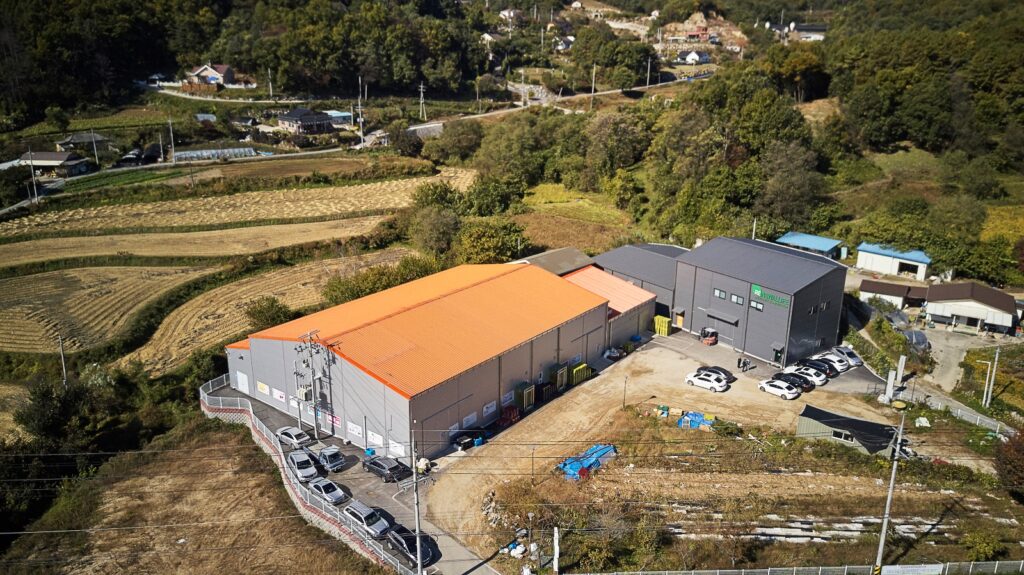 Not only the best and freshest ingredients are used, DDODDOMAM are also produced in state-of-the-art manufacturing facility that is certified as safe and hygienic with robust quality control!